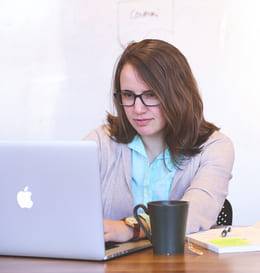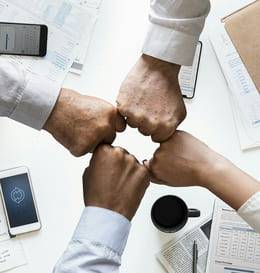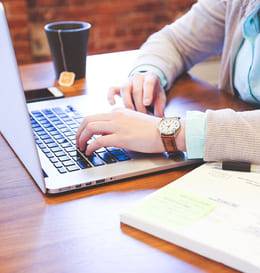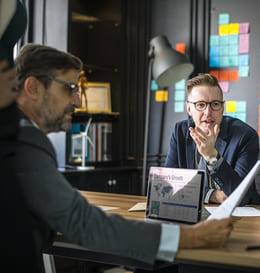 BEST DIGITAL MARKETING AGENCY IN DELHI NCR
Providing Online Marketing Solutions
Omatics Digital & Marketing Agency is an established digital marketing agency, recognized by major industry review sites and digital market leaders. We are committed to delivering results-driven B2B & B2C Marketing services that follow with your needs and meet your market demands.
For more than 4 years, we have been helping our clients to improve their business to customer marketing efforts and increase their online Reputation. We can do the same for you. Here's a glimpse of how our B2B internet marketing agency has promoted the online growth of various brands across industries.
Get Best Plans For More Power
We work systematically to integrate corporate responsibility in our core business and make our expertise available for the benefit of the societies where we operate.
We've been supporting WordPress since the beginning.
Perfect for large sites or agencies managing multiple clients.
Our easy-to-use control panel and API let you spend
Get Started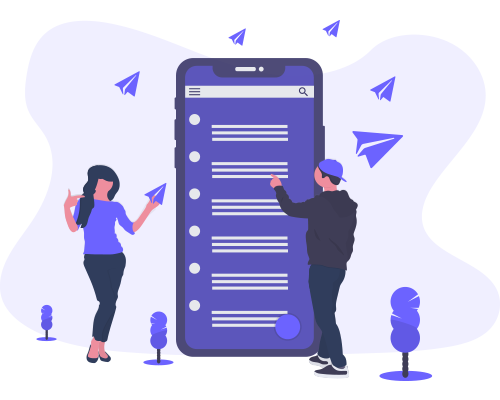 Omatics Working Process
As a digital marketing agency in DELHI NCR, We have a aim to understand our client's business goals first. Then all strategies are made with those goals in mind. A shiny new website is ineffective if it doesn't help you reach your goals. You speak, we listen… then we start with lots of ideas for growth.
You Speak We Listen.
We Value Sincerity
We Build Outstanding Designs
We Write Code That Works
We Quantify Our Expert
We Deliver On Time
Get Started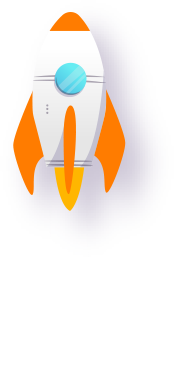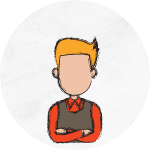 This is a dependable Digital Marketing Agency, I needed website SEO and social media management. They have provided very satisfactory and timely services. There team consists of innovative workforce. I was offered many creative suggestions during consultation which actually helped. Overall satisfied with there services and recommend them.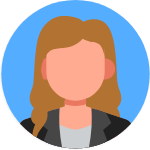 "We recently hired Omatics Digital to design the new company brochure for our members. We had already worked with the team in the past, and were very happy with the way they work, they way they communicate and the attention given to us throughout the process. Once again, Omatics Digital has successfully designed a marketing tool that learly communicates and its commitment to help members build strategic & successful business partnerships in the region. Best of all, our members appreciate their good work."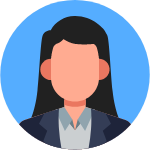 "As leader in our industry, communication, marketing and branding are important part of our day-to-day business. Brand awareness and positioning are of strategic importance and this is best left to experts. The Omatics Digital team have assisted us with our social media activities, marketing and website solutions so far as well as working on special projects. As subject matter experts, they add value to our business, working in true partnership, understanding our challenges and objectives. Why do we work with Omatics Digital? Because they deliver results."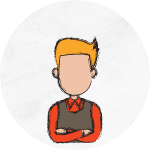 "We have marketed our high-end restaurant online for over a year and seen unsatisfactory results, so we decided to hire a professional agency to help us. We researched and met over 7 agencies including Omatics Digital. Their team presented a strategy to turnaround our business that made perfect sense to us. We knew from that meeting that Omatics Digital's team know they business very well and we trusted we will get results if we partner with them. We signed the agreement, then developed strong marketing strategy that involves over 10 channels to reach our target market, which we approved "